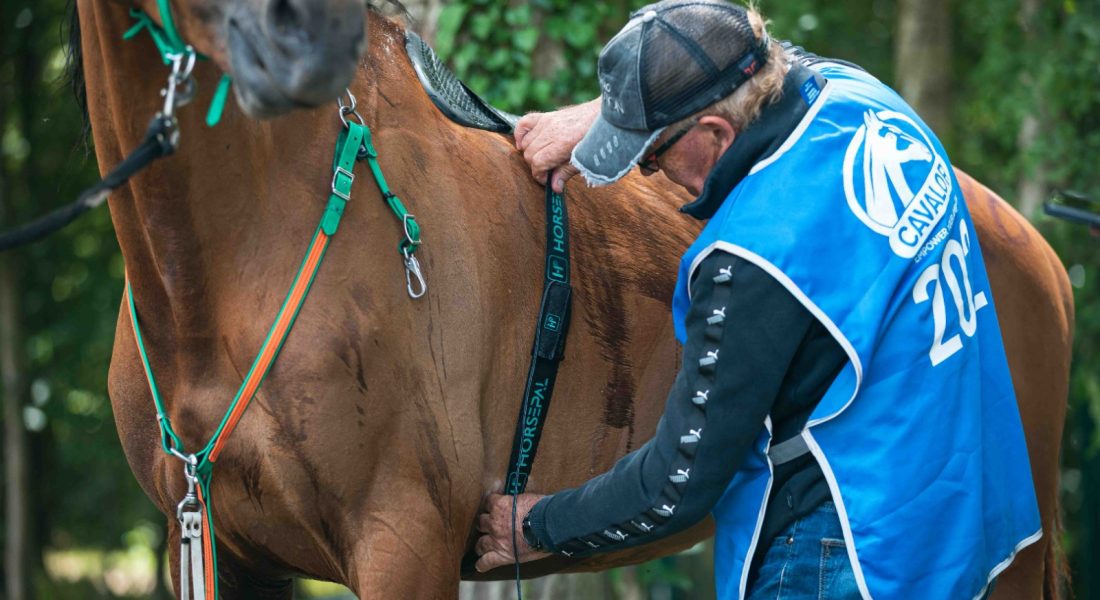 The Horse Heart Rate Monitor and its 2 launches
The first Horsepal sensor was originally developed as a sensor to monitor the horse's wellbeing. After initial stages, the importance of the monitor and its ability to track the horses heart rate made it a natural fit for Endurance and the journey to combine technology and equine health and wellbeing began. The story of the Horse Heart Rate Monitor began.
At Horsepal, we believe in building a horse heart rate monitor that is world class and is built to the best standards. We listen to our customers and to our horses and constantly develop our monitor with that in mind.
Our first launch was for the Horsepal Heart Rate Monitor at Ermelo Endurance Championships in 2021. But since then, it has not been an easy ride. What could go wrong, has gone wrong. We listened, we worked, and we listened some more. We made sure we took the feedback on board and like with all product development and a new product, we sometimes got it right, and on a few occasions, we got it wrong.
But we put our hearts into it and we have overcome every obstacle and challenge that presented.
We finally had a product ready for another launch, the Horsepal 2.0. New and improved, the version everyone was waiting for.
The team travelled to Compiegne France June 2022, excited about the launch as well as Horsepal's owner and founder Tom Mac Guinness' race. We were ready for the Horsepal HRM release – for the second time.
We were so confident that our intention was to go there and race two horse in the 120km to show case our product. Tom Mac Guinness rode one horse and Ingrid Jordana Cainzos. Tom's horse was unfortunate to get hung up and had to pull out of the race. Ingrid's horse performed brilliantly and came in first in 120km while using our technology. After the race, we interviewed Ingrid on how the Horsepal sensor helped.
According to Ingrid Jordana Cainzos, "being able to see the heart rate of the horse while riding was like being able to see how much petrol is left in a cars tank. I knew how much I could push the horse in the end, ultimately winning the race".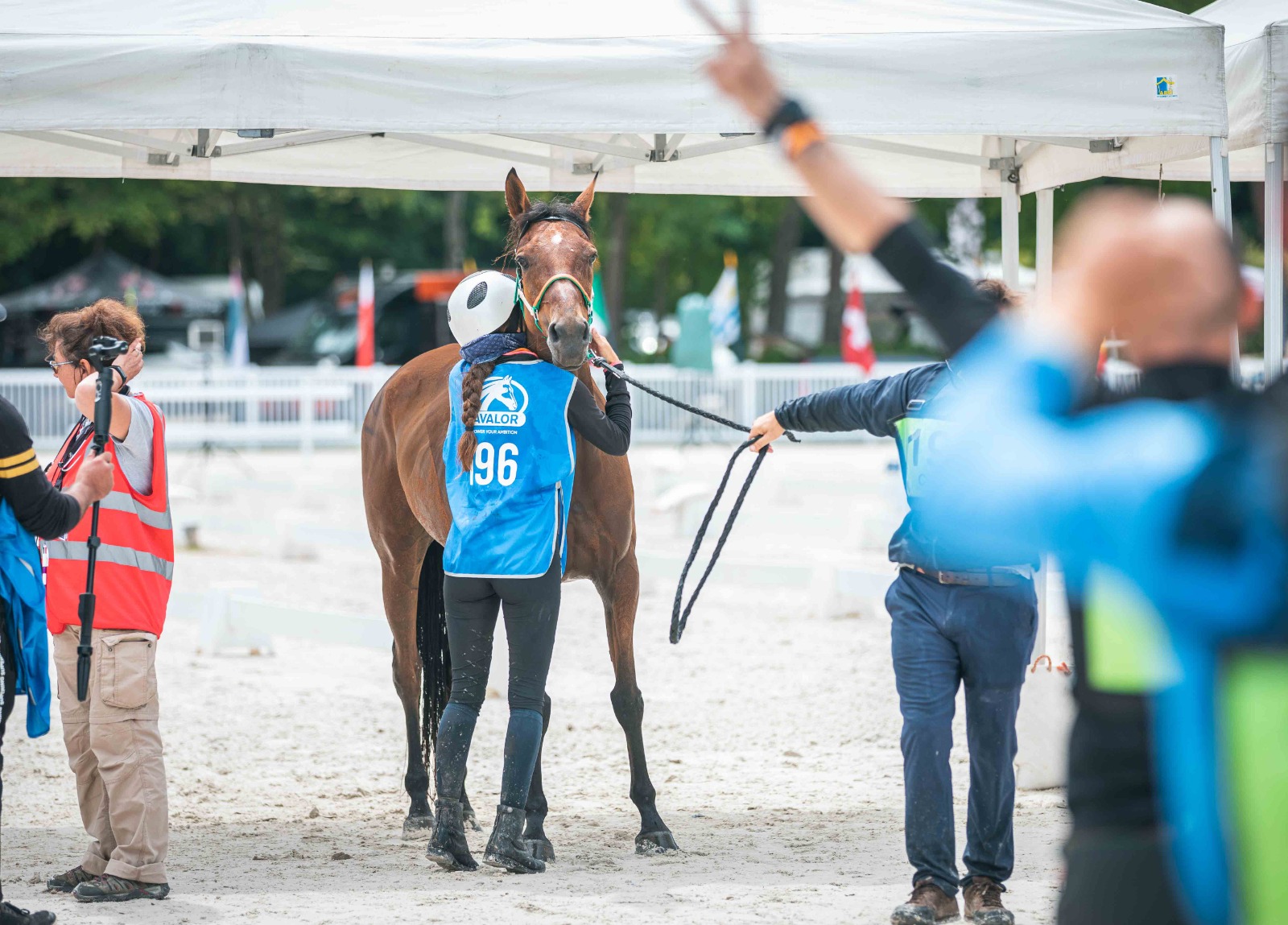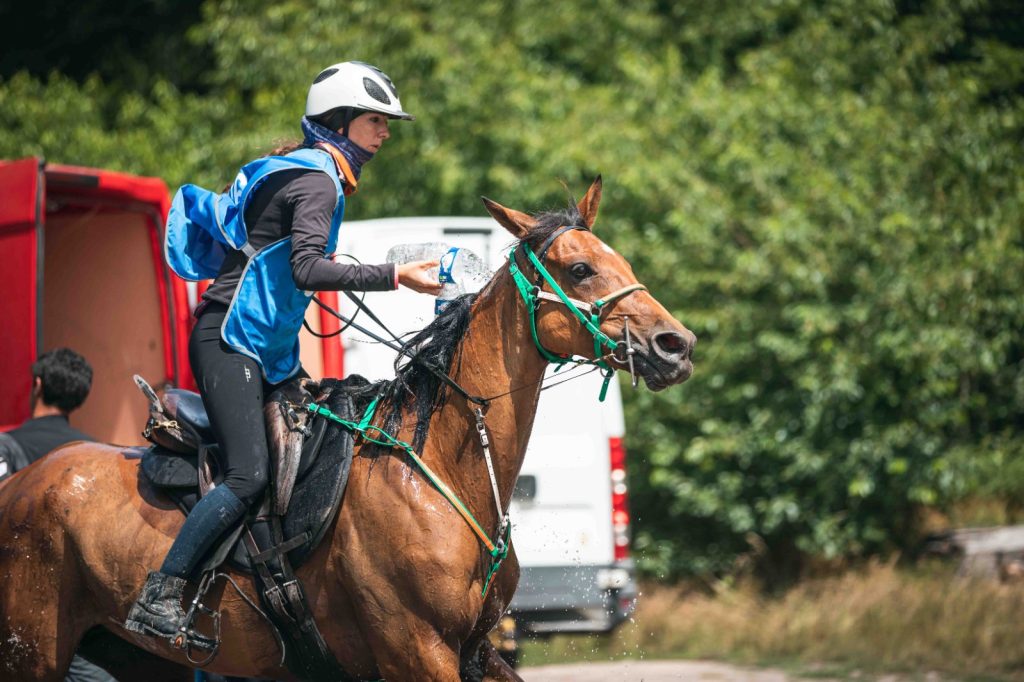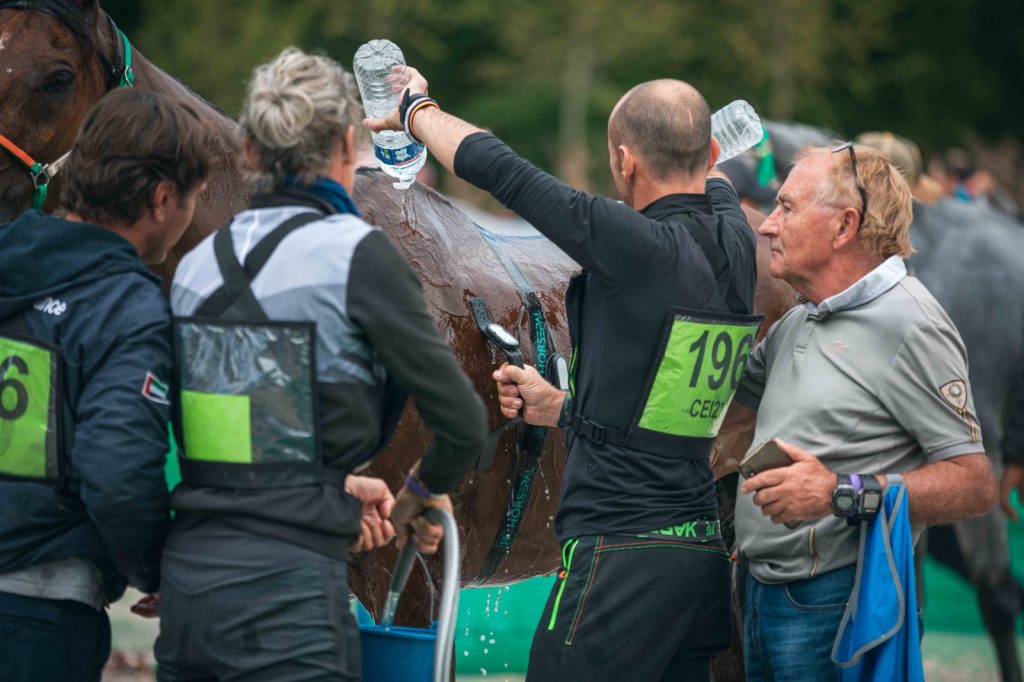 Not an ideal situation, but… the Heart Rate Monitor is reborn
While the race was a success, we discovered all was not as it seemed – there was a water resistance issue with the Horsepal sensor. A number of customers came back with the same feedback that water had entered the sensor and this water made the sensor malfunction.
Those familiar with the VET gate procedure with Endurance racing know that water plays an important part to cooling down our horses to ensure their race can continue.
Our Head of Product Development and Managing Director Ronan Woods along with our team and Tom MacGuinness sat down and went through each customer feedback. We looked at the product, tested and developed and we found the issue.
Our Solution!
To solve this challenge, we are excited to announce the release of the Horsepal HRM sensor Cover. A shock proof and water-resistant clear rubber cover for the sensor. It prevents water from entering the sensor as well as protects the sensor from damage in rough environments.
So why are we telling you all this?
Because we believe in integrity. We believe in good customer service. We believe in our product and our horses.
Because our Horse Heart Rate Monitor is a Window to a Horses Heart and we stand by it.
Like you, our customers, who have stood by us.
Which is why we will be sending new covers to existing customers who bought our previous sensor for free.
All new sensors will come with the new cover included.