THIS STEP IS BEST TO DO WHEN CONNECTED TO A WIFI NETWORK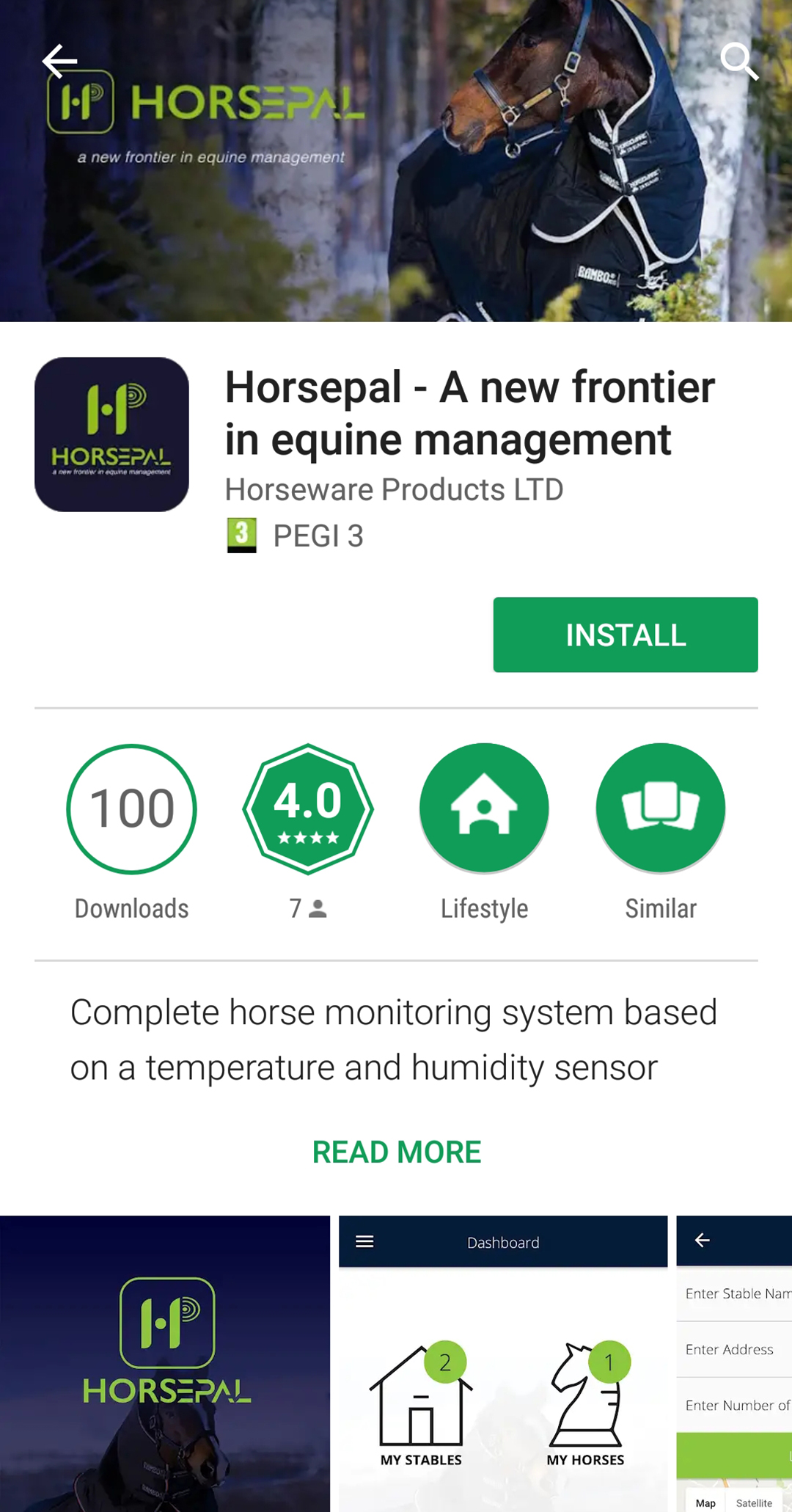 2. Open the application on your device
Set up account by following the on-screen instructions
• Entering your email and password.
• Confirm password and press Sign Up.
• After that you will be sent a confirmation email with the link to confirm your account – please click this link. Your information will be saved securely.
• Please allow for up to 15 mins to receive the email. Please check your junk or spam folder if you have not received it after this time.